Brand-new automotive spare parts can be quite expensive. This is especially so if you're looking for spare parts for European cars, such as Peugeot spare parts or Mercedes Benz spare parts. Over the past 30 years, SWEA has built up an extensive inventory of European used parts. We can provide any used or reconditioned parts that you need. Our well-stocked inventory has made us one of the leading suppliers of Euro used parts in Australia.
At SWEA, we stock an extensive range of Euro car parts. Our inventory comprises new Original Equipment Manufacturer (OEM) quality spare parts for almost all makes of European vehicles. From Citroen parts to BMW parts, we have it all. We source all our spare parts directly from some of the biggest manufacturers in the industry. This enables us to give you a wide selection of Euro spare parts at competitive prices.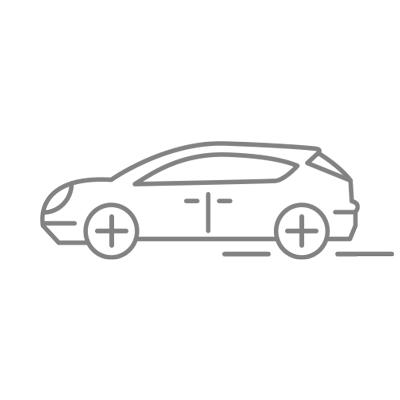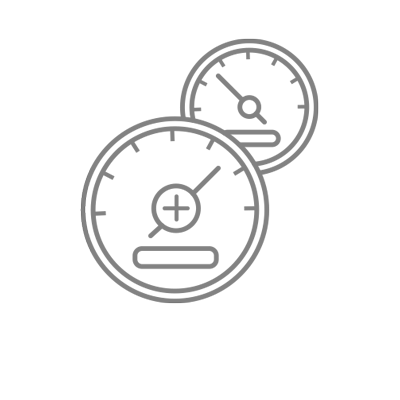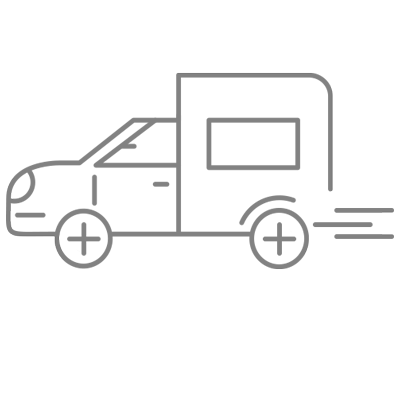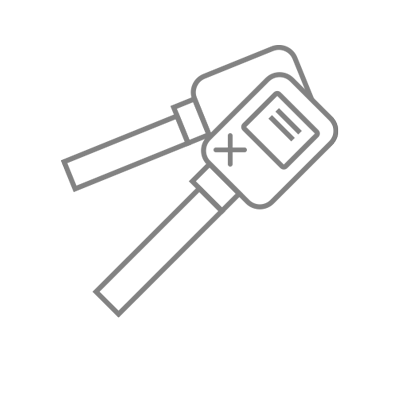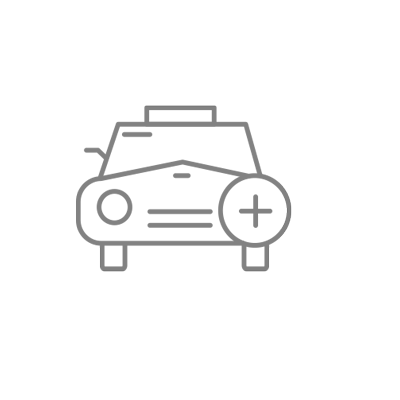 Vehicle Sales
EUROPEAN USED VEHICLES AT AMAZING PRICES
Many clients visit our facilities for obtaining quality Renault spare parts or VW parts. However, we stock an enviable range of used European light commercial vehicles as well. From VW Crafters to Fiat Ducatos, we can give you any kind of vehicle that suits your requirements. It is worth mentioning that we stock Renaults, Fiats, Ivecos, Citroens, Volkswagens and several other brands of vehicles.
All our used vehicles offer optimal value for your money. And, should you require Iveco parts or Renault parts in the future, consider visiting our facilities in Melbourne, Sydney or Brisbane. Besides Euro car parts, SWEA offers a wide range of finance options too. So, buy your preferred European vehicle and make payments in convenient instalments.